City & Guilds 2382- 18 18th Edition Training Course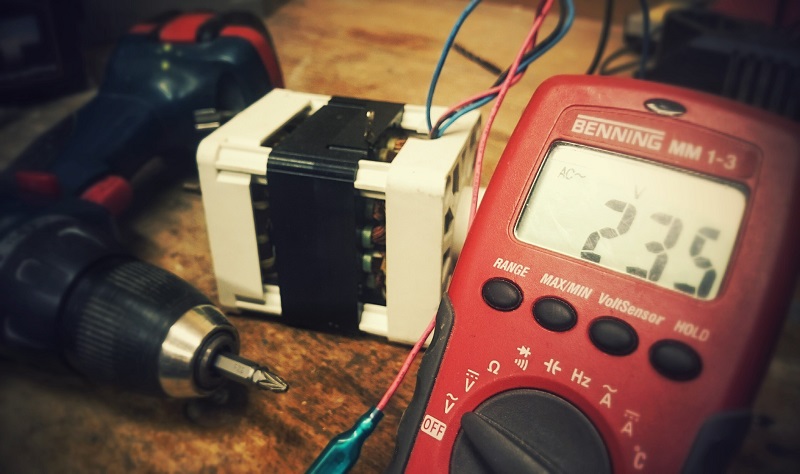 About this course
[wpdevart_booking_calendar id="3″]
From 1st July 2018, we will launch a new complex – the 2382-18 for centers to register candidates
against.This new qualification will be assessed by a 60 item multiple choice examination that is
delivered onscreen via our e-vole system. The examination will have a 2-hour duration. This
assessment will align fully to the new 18th Edition (Blue).
Every electrician or domestic installer needs to be up to date with the latest 18th Edition Wiring Regulations. As such this is one of our most popular courses.We have an excellent record of delivering this 18th edition course and have a 98% pass rate.
Why take this 18th Edition Training Course?
Every electrician and domestic installer needs to stay up to date with the latest Edition wiring regulations. As such this is possibly the most popular course we offer. Anyone looking to register with a competent person's scheme will need to prove they are up to date even if they have already completed a Level 3 NVQ.
As a specialist electrical trainer,we are able to maintain a 98% pass rate on this course due to our exceptional teachers and facilities. This high pass rate also allows us to offer something no other center does, a 100% money back guarantee if you do not pass the course. We have been delivering this course for years and although it is mainly theory based you cannot beat real training in a real classroom. By training with other people in your class you will benefit from being able to ask relevant questions as well as finding the answers to many questions from your fellow students that you may not even thought of.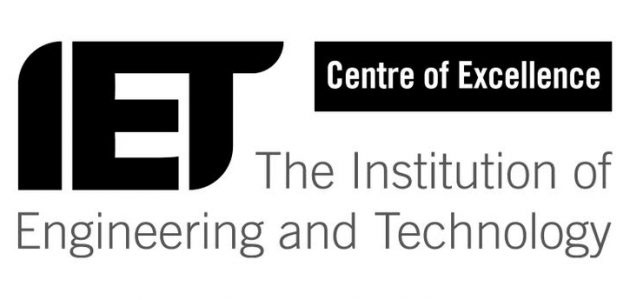 All students on this course will gain access to our online learning portal. If any amendments to the 18th edition are published, we will update the details in the learning portal giving you direct access to the most up to date information. There is no need to re-take or update your qualification for new amendments.
City & Guilds 2382- 18 18th Edition Training  course also forms part of the IET Center of Excellence due to the quality of our training provision.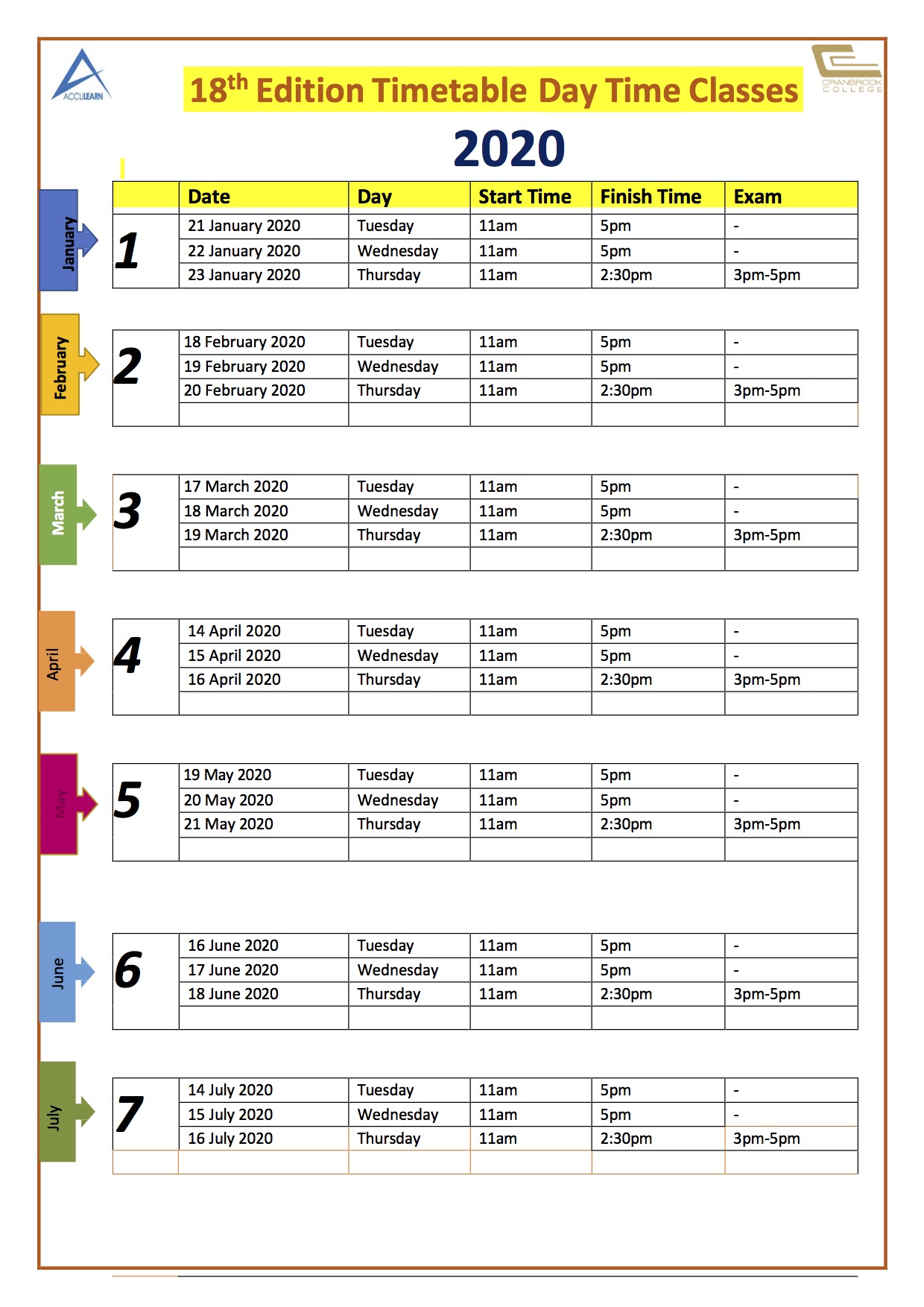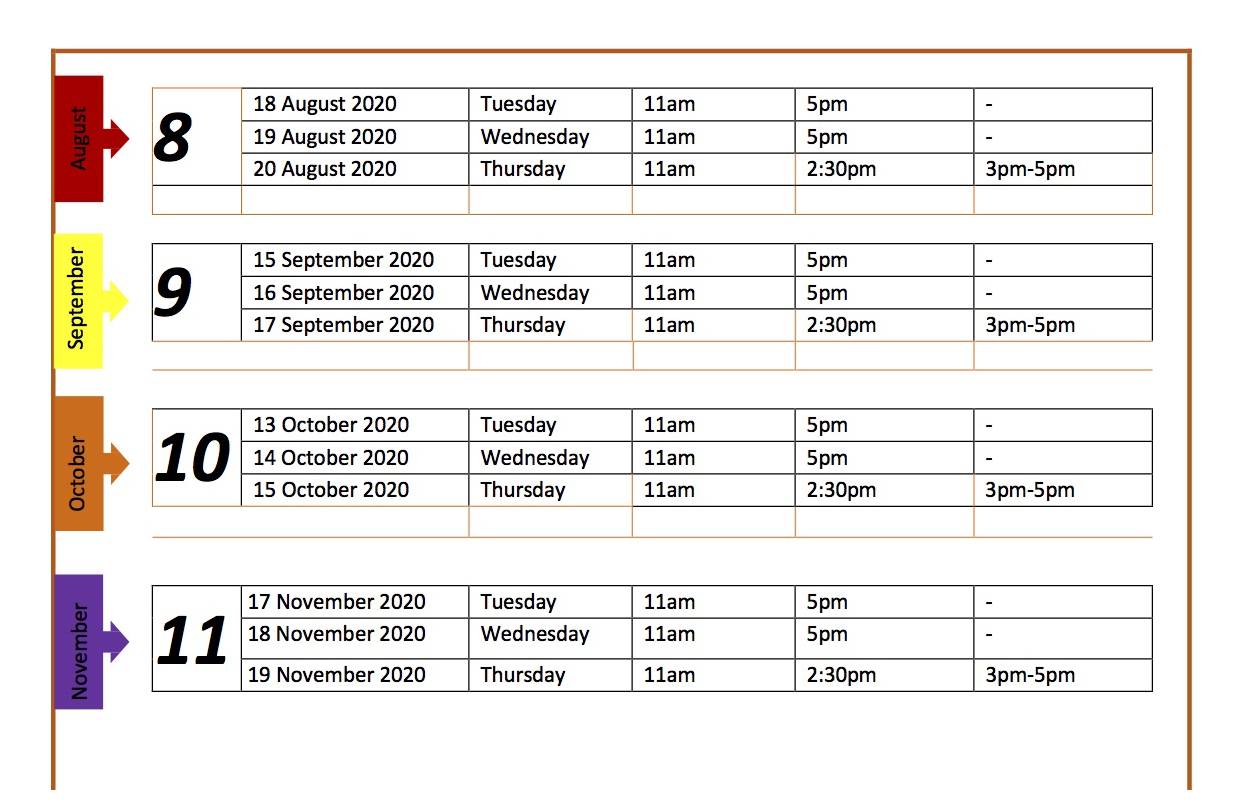 When will the 18th Edition of BS 7671 be published?
The publication date is on target for 1st July 2018.
The cover color will be blue to replace the current yellow book.
What about my yellow copy of BS 7671:2008(2015); when does that expire?
Both the new 18th Edition (blue cover) and the old 17th Edition (yellow cover) will be current documents
until January 2019. From January 2019 only the 18th Edition (blue cover) will be permitted when
designing, erecting, and inspecting and testing electrical installations.
Section
No, an agreement was made between all Awarding Organisations and the JIB that all examinations
based on BS 7671 should assess that candidates are able to demonstrate understanding of all parts,
not just changes between editions.
In terms of course delivery, centres may wish to offer 'update' courses with a shorter duration that only
teaches the differences between the 17th and 18th Editions. However, centres should take the necessary
steps to ensure that candidates' knowledge is up to date and sound before accepting them onto a
shortened course. Candidates who take a shortened course will still need to sit the same assessment as
candidates who take the full course.
What's the impact on all centre marked assessments?
From 1st July 2018, all centre marked assessments will contain dual marking schemes. Marking schemes
will provide marking guidance as to what is a suitable response in relation to the 17th Edition or 18th
Edition. This will give assessors the flexibility when marking to accept answers relevant to either the 17th
or 18th edition. Centres will mark according to the version of BS 7671 being used by the candidate.
These dual mark schemes will remain effective until August 2019.
What other publications are changing?
The IET are in the process of updating all Guidance Notes 1-8, The On-site Guide and The Electricians
Guide to the Building Regulations. It is expected that all of these publications will be published by the
end of July 2018.
In addition, the City & Guilds textbooks are expected to be updated and available from September
2018.
Course Curriculum
Course Content
This is a classroom based course. It is designed to bring you up to speed withal the latest 18th Edition wiring regulations including all the latest amendments. You will learn some key regulations that you will find in day to day installations, as well as understand how to reference your regs book for the more obscure ones. The course then culminates in an open book multiple choice exam which allows 2 minutes to answer each question. This means you can take your copy of the BS7671 book into the exam and refer to it as and when required.
Reading:
Scope, object and fundamental principles
Reading:
Protection for safety
Reading:
Special installations or locations
Reading:
Inspection and Testing
Chapter 41 Protection against electric shock
Section 411 contains a number of significant changes. Some of the main ones are mentioned below.  Metallic pipes entering the building having an insulating section at their point of entry need not be connected to the protective equipotential bonding (Regulation 411.3.1.2).  The maximum disconnection times stated in Table 41.1 now apply for final circuits up to 63 A with one or more socket-outlets and 32 A for final circuits supplying only fixed connected current-using equipment (Regulation 411.3.2.2).  Regulation 411.3.3 has been revised and now applies to socket-outlets with a rated current not exceeding 32A. There is an exception to omit RCD protection where, other than a dwelling, a documented risk assessment determines that RCD protection is not necessary.  A new Regulation 411.3.4 requires that, within domestic (household) premises, additional protection by an RCD with a rated residual operating current not exceeding 30 mA shall be provided for AC final circuits supplying luminaires.  Regulation 411.4.3 has been modified to include that no switching or isolating device shall be inserted in a PEN conductor.  Regulations 411.4.4 and 411.4.5 have been redrafted.  The regulations concerning IT systems (411.6) have been reorganized. Regulations 411.6.3.1 and 411.6.3.2 have been deleted and 411.6.4 redrafted and a new Regulation 411.6.5 inserted.  A new Regulation group (419) has been inserted where automatic disconnection according to Regulation 411.3.2 is not feasible, such as electronic equipment with limited short-circuit current.
Chapter 42 Protection against thermal effects
 A new Regulation 421.1.7 has been introduced recommending the installation of arc fault detection devices (AFDDs) to mitigate the risk of fire in AC final circuits of a fixed installation due to the effects of arc fault currents.  Regulation 422.2.1 has been redrafted. References to conditions BD2, BD3 and BD4 have been deleted. A note has been added stating that cables need to satisfy the requirements of the CPR in respect of their reaction to fire and making reference to Appendix 2, item 17.
Chapter 44 Protection against voltage disturbances and electromagnetic disturbances
Section 443, which deals with protection against overvoltages of atmospheric origin or due to switching, has been redrafted. The AQ criteria (conditions of external influence for lightning) for determining if protection against transient overvoltages is needed are no longer included in BS 7671. Instead, protection against transient overvoltages has to be provided where the consequence caused by overvoltage (see Regulation 443.4): (a) results in serious injury to, or loss of, human life, or (b) results in interruption of public services/or damage to and cultural heritage, or (c) results in interruption of commercial or industrial activity, or (d) affects a large number of co-located individuals. For all other cases, a risk assessment has to be performed in order to determine if protection against transient overvoltage is required. There is an exception not to provide protection for single dwelling units in certain situations.
Chapter 46 Devices for isolation and switching
A new Chapter 46 has been introduced. This deals with non-automatic local and remote isolation and switching measures for the prevention or removal of dangers associated with electrical installations or electrically powered equipment. Also, switching for the control of circuits or equipment. Where electrically powered equipment is within the scope of BS EN 60204, only the requirements of that standard apply.
Chapter 53 Protection, isolation, switching, control and monitoring
This chapter has been completely revised and deals with general requirements for protection, isolation, switching, control and monitoring, and with the requirements for selection and erection of the devices provided to fulfil such functions.
Chapter 54 Earthing arrangements and protective conductors
 Two new regulations (542.2.3 and 542.2.8) have been introduced concerning earth electrodes.  Two further new regulations (543.3.3.101 and 543.3.3.102) have been introduced. These give requirements for the insertion of a switching device in a protective conductor, the latter regulation relating to situations where an installation is supplied from more than one source of energy.