Electric Vehicle Charging (2919)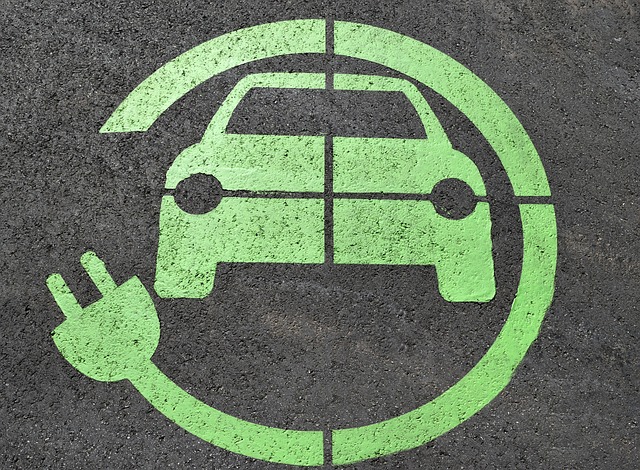 About this course
This qualification aims to provide expert guidance to learners wishing to gain knowledge and understanding on Electric Vehicle charging equipment installation
This qualification is aimed at practicing electricians interested in understanding how to install the range of equipment and systems available, it covers the specialised installation requirements of electric vehicle charging equipment in public, private and commercial locations and includes exclusive guidance on electrical requirements
What Is Involved In Studying This Course?
During your study you will cover a range of knowledge and skills across areas including inspection & testing and handing over of electrical vehicle charging equipment. Candidates will be assessed by on-line multiple choice test and a practical assignment
What Careers Can This Lead To?
Our qualifications can lead directly into employment, offering learners the chance to develop their skills and knowledge to a high standard recognised by the industry. In addition, we also have a number of Higher Level qualifications offered through ILM.
What Is Involved With Delivering This Course?
To deliver these qualifications you will need qualified assessors and suitable facilities – The requirements for these can be found in the qualification handbook. Centres will need to fill out a (QAP) qualification approval form