Alcohol and Drug Awareness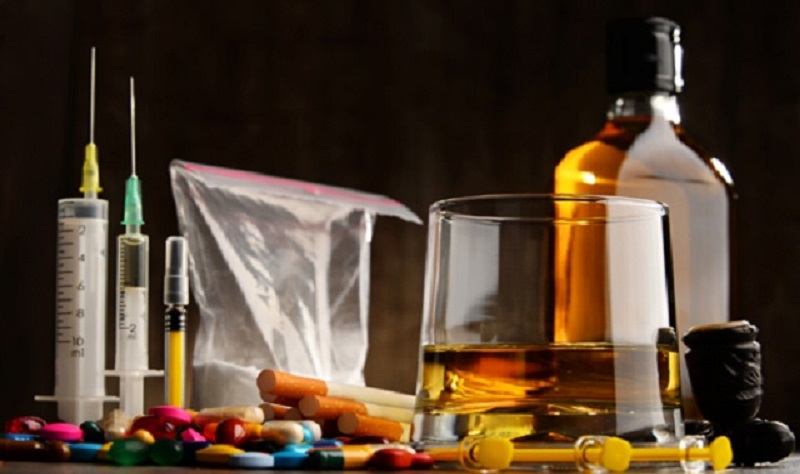 About this course
A course designed to highlight acceptable workplace practices concerning the use of alcohol and drugs in the workplace.
COURSE DETAILS
Certification
On successful completion of the test users can download and print a certificate.
Duration
The course lasts approximately 40 minutes.
Test
Users are required to take a final test consisting of 10 default questions. The default pass mark is 70%
The course administrator within your organisation can:
Change the pass mark
Implement the random test question feature which selects 10 questions from a bank of 20.
Can specify that more than 10 questions must be answered (up to the full bank of 20 questions)
Target Audience
The course applies equally to all employees regardless of status or seniority.
Course Curriculum
Highlights the dangers associated with drugs (both legal and illegal) and alcohol misuse in the workplace. Discusses the effects of alcohol and drug related problems on individuals and organisations. Identifies the responsibilities of employers and employees regarding the use of alcohol and drugs in the workplace. Discusses support available for employees who suffer from misuse of drugs and alcohol.