Commercial Mobile Phone Technician Training Program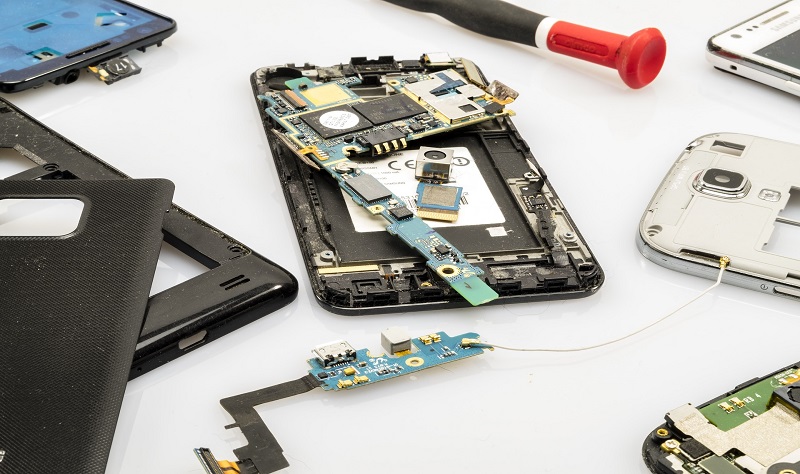 About this course
Smart phone and tablet repair training course. Commercial Mobile Phone technician training Program in Cranbrook College at the evening shift.
This is a 20 hours course over 5 days.
Course contents:
Commercial Mobile Phone technician training program
Module 1 (Basics)
Assembling & disassembling of different types of smart phones.
Study of parts of smartphones.
Testing of various parts with multi-meter.
Module 2 (Hardware Troubleshooting)
Circuit Board / Motherboard Introduction.
Replacing of faulty parts.
Fault finding & troubleshooting.
Steps of repairing various hardware problems.
Advanced troubleshooting techniques.
Soldering techniques
Jumpring the circuit
Module 3 (Software Troubleshooting)
Introduction of various software faults.
Flashing of various brands of smartphones.
Upgrading operating systems.
Formatting of virus affected handsets.
Unlocking of handsets through codes and software.
Jailbreaking.
Troubleshooting settings faults.
Module 4 (Support Program)
How to open and manage your own mobile repair shop.
How to successfully work as a technician.
Where to procure tools, spare parts and accessories.
How to deal with customers and distributers.
Technical support guidance through us.
Various other technical support websites.
Can I just enroll in a single Module?
No, We offer this course as a whole package giving you in depth understanding of each aspect of mobile devices repair services.
What is the refund policy?
What background knowledge is necessary?
No! You don't have to have any background knowledge. We have designed this course to take you don a guided learning path goes from very basics to advance level.