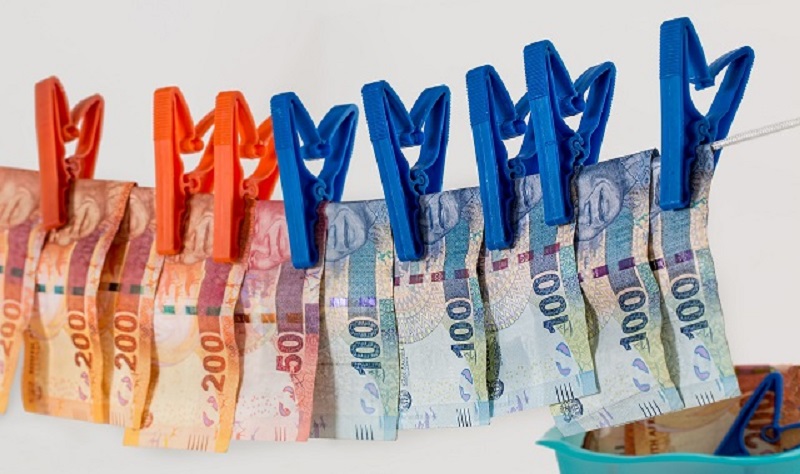 About this course
This course is designed to help you recognise money laundering, and to introduce you to the principles of money laundering controls.
COURSE DETAILS

Certification

On successful completion of the test users can download and print a certificate.

Duration

The course lasts approximately 45 minutes.

Test

Users are required to take a final test consisting of 10 default questions. The default pass mark is 70%

The course administrator within your organisation can:

Change the pass mark
Implement the random test question feature which selects 10 questions from a bank of 20.
Can specify that more than 10 questions must be answered (up to the full bank of 20 questions)

Target Audience

The course is suitable for employees in roles where they receive money, make payments, or process orders and contracts, or to those managing such employees.  The self-employed will also benefit from understanding money laundering to protect themselves and their clients.

While the course provides a suitable introduction for Money Laundering Reporting Officers and other people nominated to have responsibility for money laundering issues in an organisation, people in specialist roles should also receive training specific to their industry or business type.  Similarly, the course provides an introduction for staff in a regulated sector which should be backed up by specific guidance and training approved by their supervisory body.
Course Curriculum
Defines money laundering with typical examples Raises awareness of how to watch for signs of money laundering Explains what you need to do if you suspect money laundering Provides a case study for the learner to apply and consolidate their knowledge