BTEC Level 3 Award in Management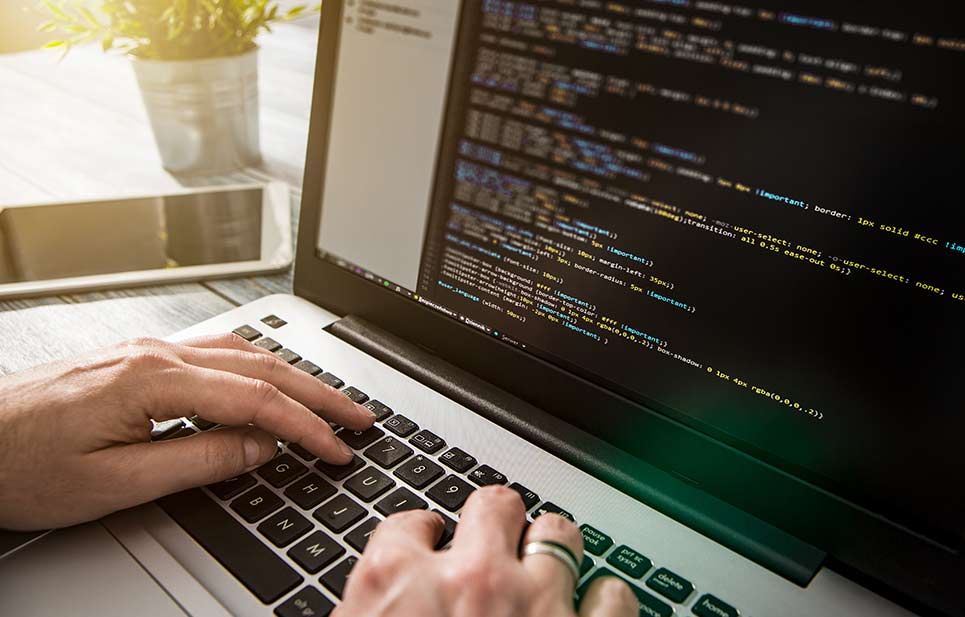 About this course
Course outline
This is a two months course.  It is designed to give you an introduction to the occupational knowledge and attitudes that are required for employment such as Trainee Manager and Assistant Manager.  If you are already on employment or not this course will help you to reach your goal.
Course Content
You will complete two units in two months.
These are:
Principles of Leadership and Management Style
• Principles of Managing Performance
Assessment
Each unit has specified learning outcomes and assessment criteria. There are no examinations.  You will be assessed by a portfolio assignment for each unit.    All portfolio work is subject to both internal and external verification by the examination board.  Successful completion of both units is required to achieve this qualification.
Subject combinations
You may take other courses at the college with this qualification to open opportunities to continue into higher education or a good job.
Resources and facilities
Textbooks, teacher resources and networked computers.
Key features
This course provides an A Level equivalent qualification in Management.
It is all assessed through coursework only.
Progression
Once achieved the Pearson BTEC Level 3 Award in Principles of Management you can progress  the
Pearson BTEC Level 3 Diploma in Management (Apprenticeship). BTECs earn you UCAS points and are therefore valued by universities and can progress to the Pearson Edexcel Level 4 NVQ Diploma in Management and Pearson BTEC Level 4 Diploma in Management and Leadership that together form the Higher Apprenticeship in Management. With further development, you can also progress into job roles requiring a more complex set of skills, such as Manager, Head of Function, and Area Manager.
Industry support and recognition
These qualifications are supported by Skills CFA, the Sector Skills Council for pan-sector business skills.
Entry requirements
No prior knowledge, understanding, skills or qualifications are required to take this qualification. However, good command of English is necessary.