Certificate In Basic Electricity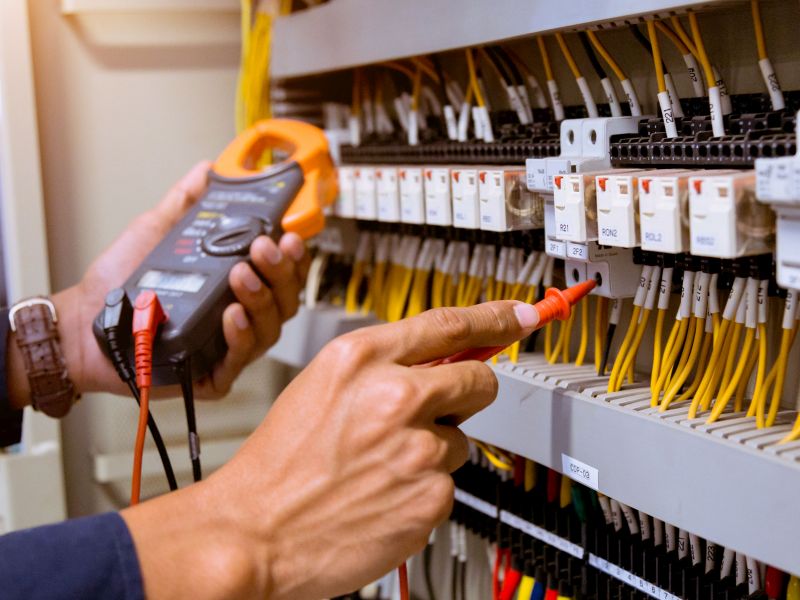 About this course
The Electrical Safety Awareness Training Course is ideal for those people who need to work on electrical equipment who either have no electrical qualifications or need a reminder of electrical dangers and safe working practices.
Pre-requisite
Any person who needs to carry out electrical tasks from the simple to the more complex and needs to be fully aware of electrical dangers and how to work safely.
Course Information
The Electrical Safety Training Course will be customised to your requirements and will relate to the type of activities that your people need to carry out. The course attendees will be assessed upon completion of the course so that you can be assured that they have taken the learning on board. The course will be certificated as 'Successful Completion' and will therefore be invaluable for health and safety purposes.
Course Content
Basic Electrical Principles
The Dangers of Electricity
Safe Working Practices (Isolation and Live Working)
Protection from Electric Shock (earthing, RCDs)
Excess Current Protection (Circuit Breakers, Fuses)
The Importance of Making Safe and Secure Electrical Connections
Electricity at Work Regulations 1989
Inspecting and Checking Electrical Equipment for Safety