City & Guilds Level 2 Electro Technical Technology 2365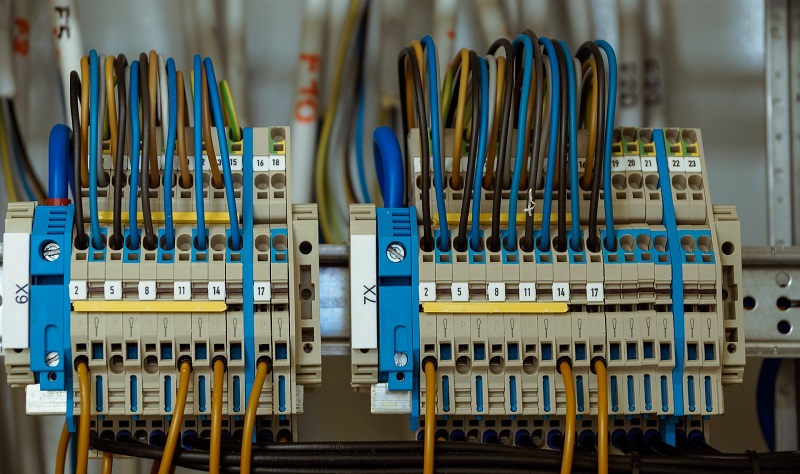 About this course
Course outline
This is a 24 weeks course.  It is designed to give you a starting point in the career of electrician with the occupational knowledge, attitude and practical skills required for this trade and work under the supervision of a qualified electrician.
Course Content
You will complete several units in 6-8 months.
Some of these are:
Health and Safety
• Safe isolation
Basic inspection and testing
Assessment
This course will be mainly assessed through with practical assessments.
Subject combinations
You will have the opportunity to study English and/or Maths to improve your skills in this subjects which are so needy at work.
Resources and facilities
Textbooks, teacher resources and networked computers.
Progression
Once achieved the C&G level 2 Electro Technical Technology you can progress to C&G level 3 Electro Technical Technology.   You may also work under a qualified electrician.
Industry support and recognition
This qualification is fully recognised by the building and construction sectors.
Entry requirements
No prior knowledge, understanding, skills or qualifications are required to take this qualification. However, good command English language is necessary.  English and/or Maths will be study alongside this qualification.
Course Curriculum
Week 1
Design Research
Assessment This course will be mainly assessed through with practical assessments.
Video:
The Interaction Design Specialization
Video:
Introducing Elizabeth Gerber
Video:
Who, What, Where, When and How People Work
Video:
Michael Chapman of IDEO on Interviewing
Graded:
Final Quiz: Design Research
Week 2
Ideation
Our course begins with the first step for generating great user experiences: understanding what people do, think, say, and feel. In this module, you'll learn how to keep an open mind while learning.
Video:
The Interaction Design Specialization
Video:
Introducing Elizabeth Gerber