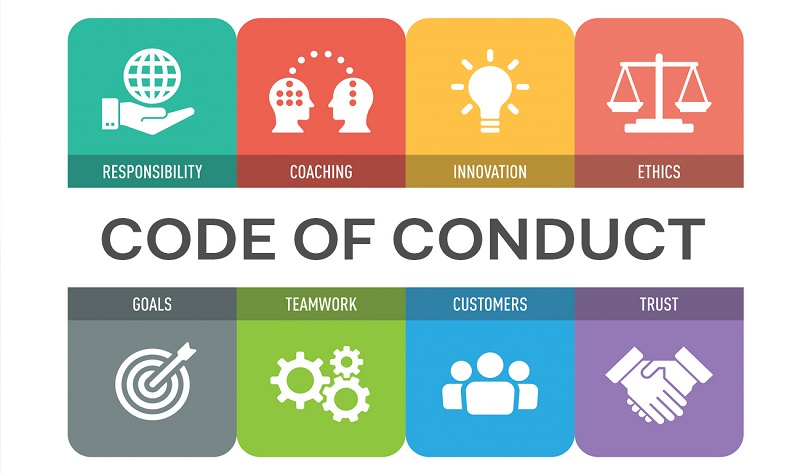 About this course
A course designed to introduce the organisation's code of conduct and highlight behavioural standards expected.
COURSE DETAILS
Certification
On successful completion of the test users can download and print a certificate.
Duration
60 minutes
Test
Users are required to take a final test consisting of 10 default questions. The default pass mark is 70%
The course administrator within your organisation can:
Change the pass mark
Implement the random test question feature which selects 10 questions from a bank of 20.
Can specify that more than 10 questions must be answered (up to the full bank of 20 questions)
Target Audience
The course is suitable for employees in any organisation.
Course Curriculum
Outlines workplace behaviours expected of employees. Explains the importance of workplace safety, IT security, and equality and diversity. Describes best practices for avoiding conflicts of interest and compliance with anti-bribery and money laundering legislation.