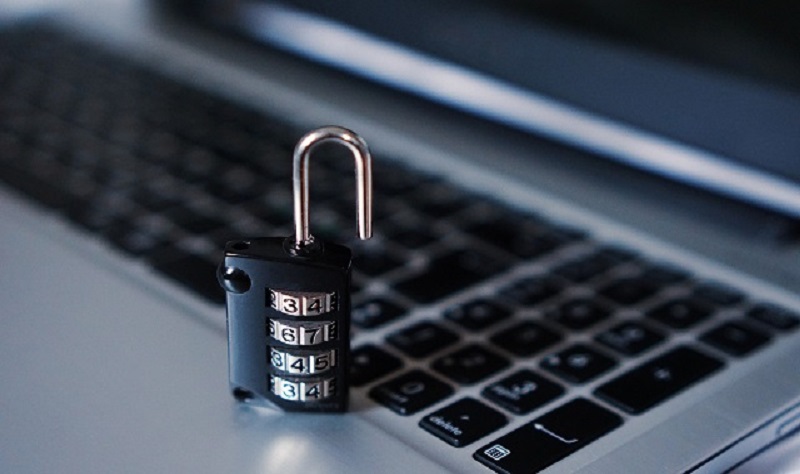 About this course
Hacking, phishing, malware, data breaches, identity theft, cyber fraud and ransomware are terms we hear in the news on a weekly basis. They are all examples of cybercrime. Cyber Security online training is designed to explain to employees the important terminology surrounding cybersecurity and explain how they can act in a security conscientious manner when using workplace IT equipment.
COURSE DETAILS

Certification

On successful completion of the test, users can download and print a certificate.

Duration

60 minutes

Test

Users are required to take a final test consisting of 10 default questions. The default pass mark is 70%

The course administrator within your organisation can:

Change the pass mark
Implement the random test question feature which selects 10 questions from a bank of 20.
Can specify that more than 10 questions must be answered (up to the full bank of 20 questions)

Target Audience

The course is applicable to all employees that uses a desktop computer, laptop, tablet or smartphone as part of their work duties.