Edexcel Functional Skills Qualification in ICT at Level 1 & 2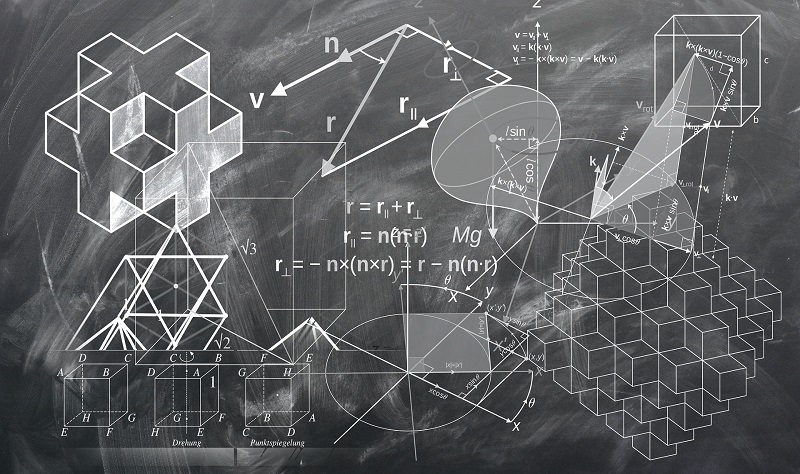 About this course
Course Outline
Our Edexcel Functional Skills qualifications (ICT Level 1 & 2) is designed to equip you with the confidence and ability to use ICT systems and tools, and find, select, develop, present, and communicate information.
Course Content
This course has 2 Levels:
Functional Skills qualification in ICT at Level 1
Functional Skills qualification in ICT at Level 2
With each level, you will have 3 units to complete:
Using ICT
Finding and selecting information
Developing, presenting and communicating information.
Assessment
Assessments are a single, external, paper-based test that's available on demand and completed at a computer. To pass you have to meet the assessment criteria of each test.
Resources and Facilities
Teacher resources and networked computers
Progression
Learners could progress from this award to:
GCSE in Information and Communication Technology (ICT)
BTEC Level 2 or 3 qualifications for IT Users (ITQ)
Level 2 qualifications in Digital Applications for IT Users DIDA
Other related qualifications.
Entry Requirements
Entry 3or prior knowledge, understanding, skills or qualifications are required to take this qualification.