Edexcel Functional Skills Qualification in English at Level 2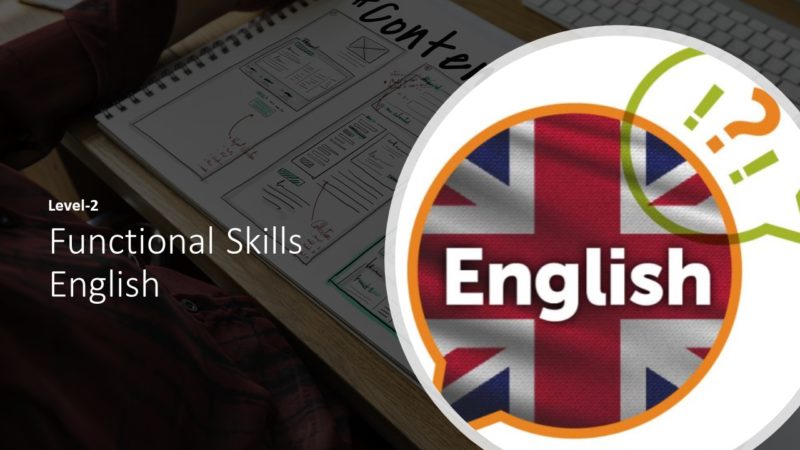 About this course
Course Outline
Our English Functional Skills qualifications are designed to equip you with skills such as comparing the ideas and presentation of texts, writing for a specified audience and purpose, and communicating and adapting language. If you're looking to further improve your English skills, this course will help.
Course Content
Functional Skills qualification in English at Level 2
With each level, you will have 3 units to complete:
Speaking, listening and communication
Reading
Writing
Assessment
In each unit, you'll have an assessment where you have a choice of paper-based or onscreen, on-demand tests. To pass you have to meet the assessment criteria of each test. Speaking, listening and communication are internally assessed. Reading and writing are externally assessed.
Resources and Facilities
Teacher resources and networked computers.
Key Features
This qualification at level 2 is equivalent to English GCSE.
Progression
You could use this qualification at level 2 to apply to university if the you haven't got GCSE English at C grade.
Entry Requirements
Entry 3 or knowledge, understanding, skills or qualifications are required to take this qualification.