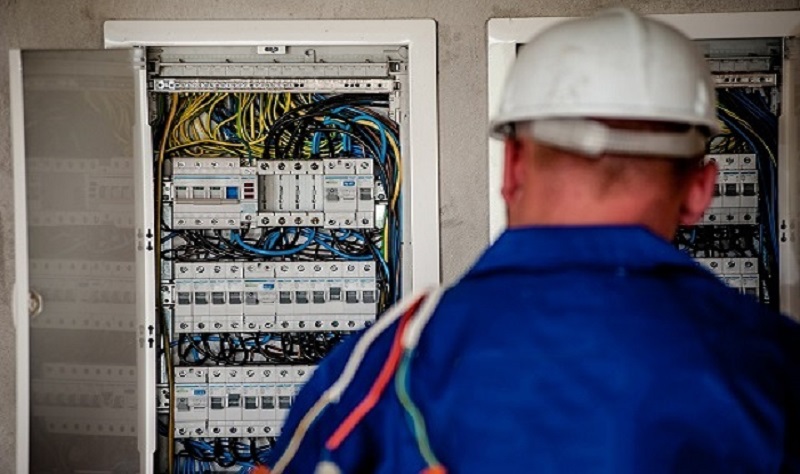 About this course
A course designed to highlight the dangers associated with the misuse of electrical equipment and to promote the safe use of electricity in a regular commercial environment.
COURSE DETAILS
Certification
On successful completion of the test users can download and print a certificate.
Duration
The course lasts approximately 55 minutes.
Test
Users are required to take a final test consisting of 10 default questions. The default pass mark is 70%
The course administrator within your organisation can:
Change the pass mark
Implement the random test question feature which selects 10 questions from a bank of 20.
Can specify that more than 10 questions must be answered (up to the full bank of 20 questions)
Target Audience
The course provides an introduction to working safely with electricity to all employees who use electricity and electrical appliances on a daily basis. The course references, but does not cover in detail, formal visual inspections and testing of portable electrical equipment (known as a portable appliance test – PAT).
Course Curriculum
Increases awareness of the potential dangers of electricity and how to work safely with electricity. Discusses the common danger signs in electrical equipment and how to use appliances safely. Provides advice on electricity-related injuries and what to do if an accident occurs.