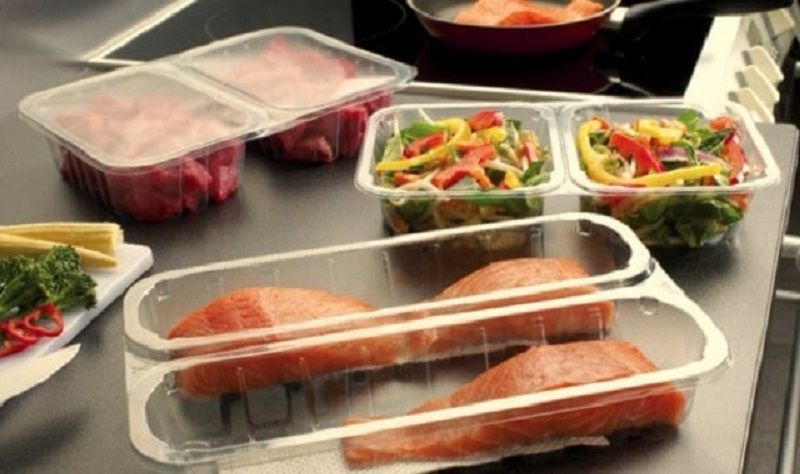 About this course
This course is designed to provide basic food safety and hygiene principles required for working in a food environment. This course covers the syllabus requirements for Level 1 training as specified by the CIEH.
Certification
On successful completion of the test users can download and print a certificate.
Duration
The course lasts approximately 40 minutes.
Test
Users are required to take a final test consisting of 10 default questions. The default pass mark is 70%
The course administrator within your organisation can:
Change the pass mark
Implement the random test question feature which selects 10 questions from a bank of 20.
Can specify that more than 10 questions must be answered (up to the full bank of 20 questions)
Target Audience
The course is suitable for employees about to commence work in a food handling or preparation environment.
Course Curriculum
Introduces basic food safety standards and hygiene principles when working with food. Discusses foodborne illness, food allergens, food safety law and who enforces it. Details the responsibilities of food businesses and food handlers including food safety management procedures, eg HACCP Considers contamination, personal hygiene and cleaning procedures.