Preparation For Life In UK Test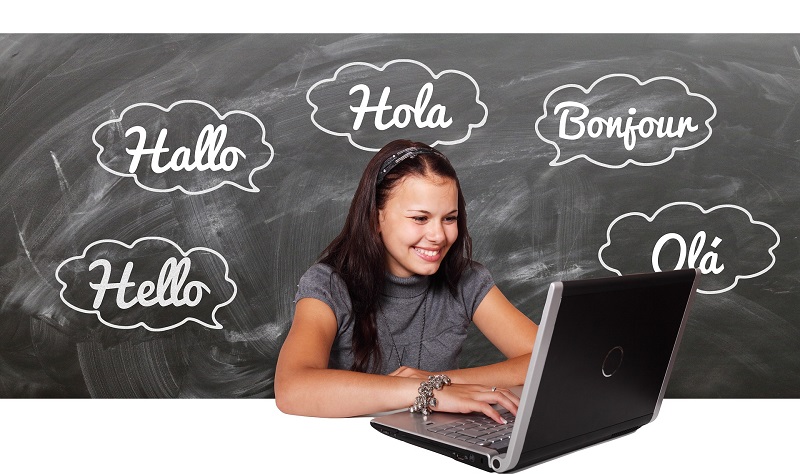 About this course
The Course is taught by experienced English teachers, help you understand all of the key facts in the Life in the UK book. All of the Life in the UK book is brought to life for you with an interesting visual presentation.
Well-Trained & Qualified Teachers!
Small Groups – FEW Places Left!
Total learning hours 16 at  £295/-
Why Take This Course ?
Need to take the test as part of your application for British citizenship or settlement in the
UK?
We can help you with your study and prepare you for your test. We have qualified and
experienced teachers who will give you individual guidance and you will have the
opportunity to do a practice test.
What will Be The Course Duration ?
Location Where Course Held ?
Cranbrook College, Ilford
What will Be The Class Size ?
These can be offered as One-to -One lessons or small groups.