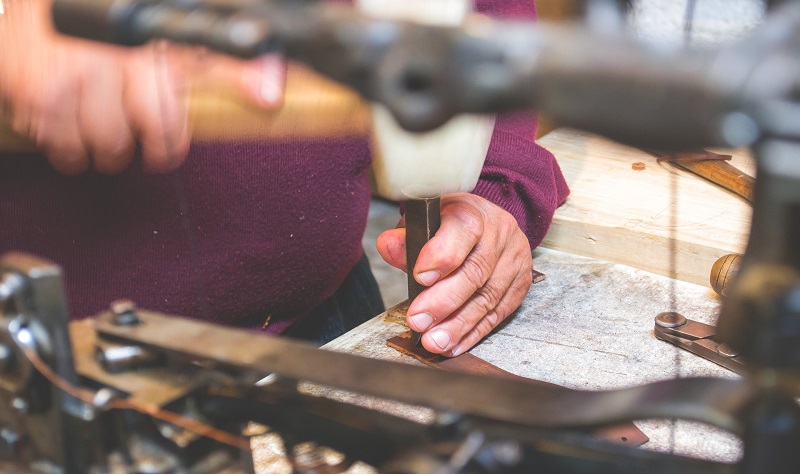 About this course
This course is designed to reduce the risk of injury from carrying out manual handling tasks.
COURSE DETAILS
Certification
On successful completion of the test users can download and print a certificate.
The course is RoSPA approved
Duration
The course lasts approximately 45 minutes, although this can depend on the level of existing knowledge.
Test
Users are required to take a final test consisting of 10 default questions. The default pass mark is 70%
The course administrator within your organisation can:
Change the pass mark
Implement the random test question feature which selects 10 questions from a bank of 20.
Can specify that more than 10 questions must be answered (up to the full bank of 20 questions)
While the test provides evidence of understanding the information provided in the course, it is recommended that where a job role includes significant elements of manual handling, understanding is assessed by a competent person observing the individual carrying out handling in the workplace.
Target Audience:
Any employees or contractors could usefully use this course as part of an induction process, or as refresher training.  Where manual handling is a significant element of an individual's job role, it is recommended that this course is used as part of a blended learning approach, for example as preparation for a skills-based practical course, or as a refresher of the key points.
Course Curriculum
Describes how to recognise when a manual handling task could cause harm. Details what to do to avoid being harmed when moving items at work. Discusses how to apply an understanding of manual handling risks in different situations.