New and Expectant Mothers Risk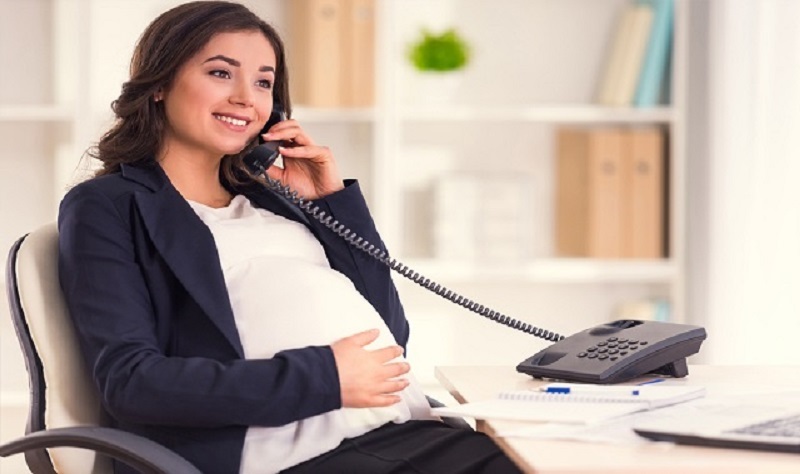 About this course
A course designed to highlight the rights of and the possible health and safety risks that may affect an expectant or new mother in the workplace.
COURSE DETAILS
Certification
On successful completion of the test users can download and print a certificate.
The course is RoSPA approved
Duration
The course lasts approximately 45 minutes, although this will depend on the level of existing knowledge.
Test
Users are required to take a final test consisting of 10 default questions. The default pass mark is 70%
The course administrator within your organisation can:
Change the pass mark
Implement the random test question feature which selects 10 questions from a bank of 20.
Can specify that more than 10 questions must be answered (up to the full bank of 20 questions)
Course Curriculum
Explains the responsibilities of employers and employees in relation to the health of mother and baby before, during and after pregnancy. Describes some of the entitlements of expectant and new mothers. Outlines typical workplace hazards that could have a greater impact on expectant or new mothers and their children. Suggests strategies to avoid or manage common health problems during pregnancy.