Personal Protective Equipment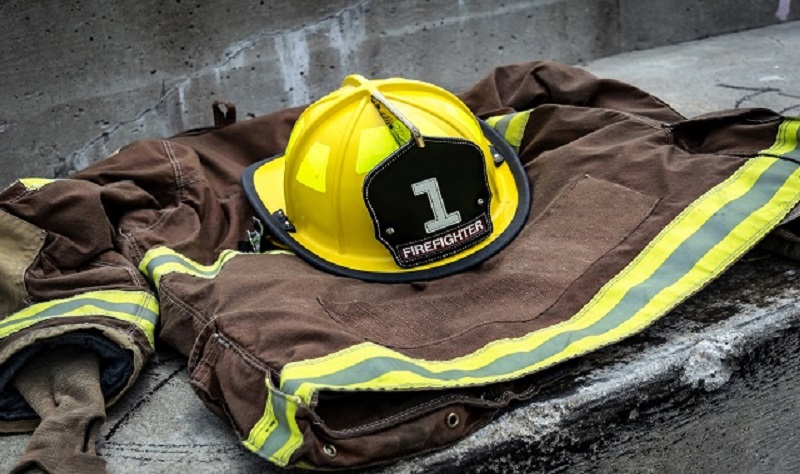 About this course
A course designed to highlight the type, selection and use of PPE items in the workplace and the benefits and limitations of PPE.
COURSE DETAILS
Certification
On successful completion of the test users can download and print a certificate.
The course is RoSPA approved
Duration
The course lasts approximately 45 minutes, although this can depend on the level of existing knowledge.
Test
Users are required to take a final test consisting of 10 default questions. The default pass mark is 70%
The course administrator within your organisation can:
Change the pass mark
Implement the random test question feature which selects 10 questions from a bank of 20.
Can specify that more than 10 questions must be answered (up to the full bank of 20 questions)
Target Audience
The course is suitable for both those who need to wear PPE as part of a safe system of work, and those tasked with considering how PPE fits into the risk assessment of a task or location.
Although examples are given to help people think about selection of different types of PPE, the courses is not a substitute for technical advice on choosing specific PPE variants to match particular hazards. Always obtain information from the manufacturer or supplier as to the suitability of PPE (especially RPE and gloves) for the substances to which users will be exposed.
Course Curriculum
Considers where Personal Protective Equipment (PPE) fits in the hierarchy of risk controls, including how to consider controls which are more reliable than PPE. Outlines how responsibilities for providing and using PPE are shared between employers and employees. Explores the range of Personal Protective Equipment available, its benefits and limitations. Explains how to use, maintain and store PPE to maintain its effectiveness