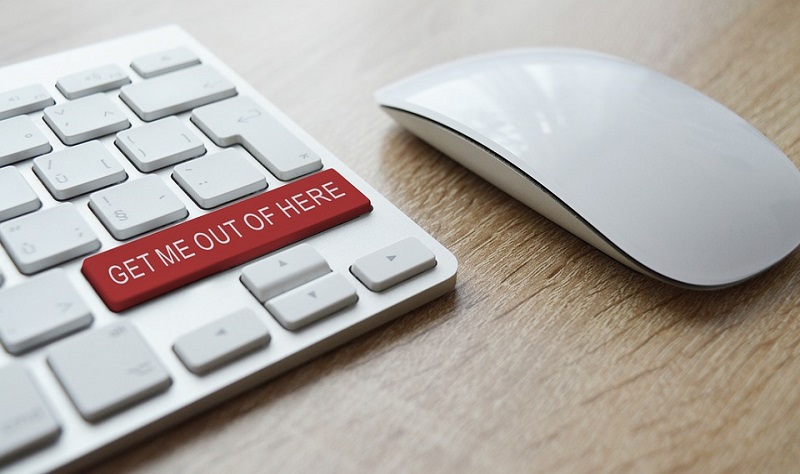 About this course
A course designed to make sure employees can recognise phishing attacks conducted via email, website social media, phone and text message.
COURSE DETAILS
Certification
On successful completion of the test users can download and print a certificate.
The course is CPD accredited.
Duration
45 minutes.
Test
Users are required to take a final test consisting of 10 default questions. The default pass mark is 70%
The course administrator within your organisation can:
Change the pass mark
Implement the random test question feature which selects 10 questions from a bank of 20.
Can specify that more than 10 questions must be answered (up to the full bank of 20 questions)
Target Audience
The course is aimed at employees use a computer, laptop, tablet or smartphone as part of their work duties
Course Curriculum
Describes what phishing is and why it is essential that you remain vigilant to the threat at all times. Outlines how to recognise if an email, a website, social media, a phone call and text message is a phishing attack. Highlights how to prevent phishing attacks and what to do should you fall victim to one.