Portable Appliance Testing Course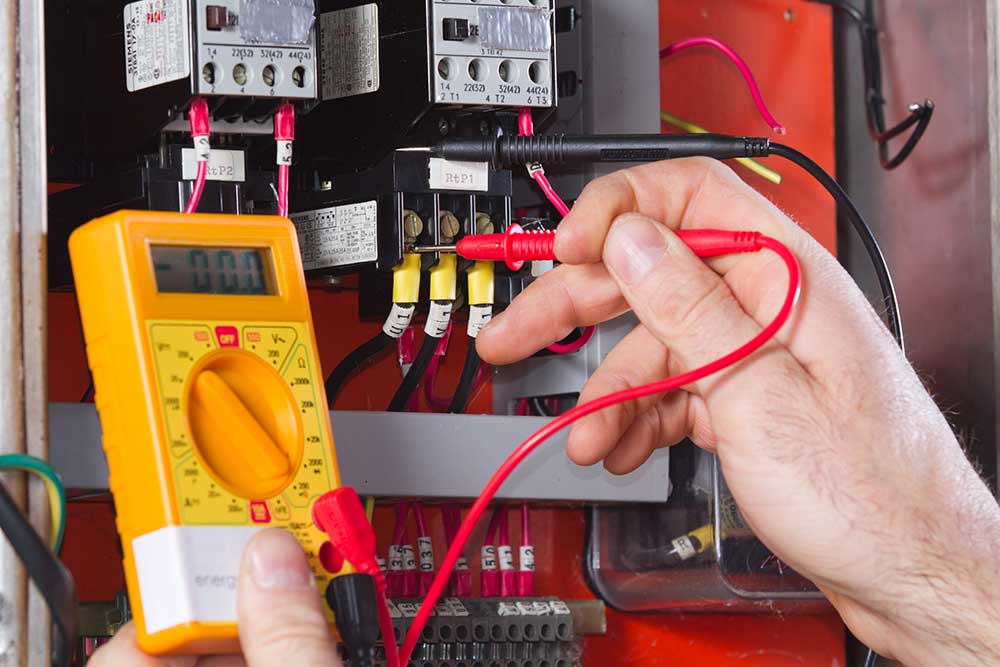 About this course
Why take this PAT Course?
PAT testing is one of our most popular courses. It is a great way of streaming another source of revenue and will enable you to offer another service to your customers. This course also forms part of the IET Centre of Excellence due to the quality of our training provision.
Is this PAT course right for me?
PAT testing is a skill that can be learned by almost anyone (over the age of 18) such as office maintenance staff or landlords. Some basic electrical knowledge is useful but not essential. In a commercial environment, regulations insist that every item of electrical equipment is tested and certified as being safe to use.  For electrical contractors this be a potentially lucrative new service to add – and one that is required by industry at all levels.
Entry Requirements
There are no formal entry requirements for this course. As a general rule candidates should have knowledge of electrical installation and electrical science. If you have no previous installation experience you may want  to attend our City & Guilds 4141 Installation Workshop and 5 day building regs course before taking this 17th Edition course.
The course is primarily aimed at practicing electricians and domestic installers, however it is also very popular with allied professionals such as contracts managers, designers, electrical engineers, consultants, surveyors, and other related trades needing to update and enhance their understanding of the IEE Wiring Regulations. All candidates must be over 16 years old.
Who needs the 17th edition?
Quite simply everyone working in electrical installation needs the 17th edition, installers and employers require it as do governing bodies.
What about the 3rd Amendment?
All students enrolled on this course gain access to our online learning portal. As and when an amendment is released we will add the details to the learning portal, so you can keep up to date. There is no requirement for you to re-take your qualification when an amendment is released.
Do I need any experience?
There are no formal entry requirements.
Is there any homework?
It is not mandatory, however students looking to pass first time may wish to set aside a couple of hours each evening to review course notes and revise.