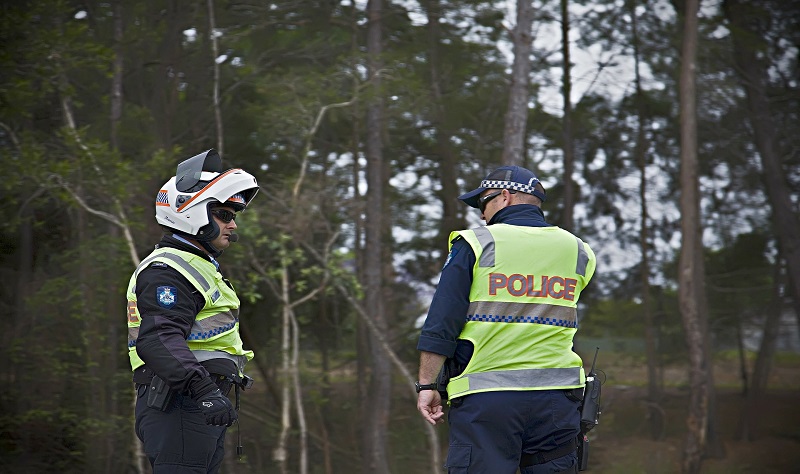 About this course
A course designed to introduce you to the Prevent duty and how this duty forms part of your safeguarding responsibilities.
COURSE DETAILS

Certification

On successful completion of the test users can download and print a certificate.

Duration

The course lasts approximately 50 minutes.

Test

Users are required to take a final test consisting of 10 default questions. The default pass mark is 70%

The course administrator within your organisation can:

Change the pass mark
Implement the random test question feature which selects 10 questions from a bank of 20.
Can specify that more than 10 questions must be answered (up to the full bank of 20 questions)

Target Audience

The course is targeted at those who work in educational institutions, those who provide childcare and anyone working with children and young adults within a community.
Course Curriculum
Describes the duties of those who work in educational institutes and who are childcare providers under the Counter-Terrorism and Security Act. Considers the Prevent strategy and how this strategy is applied to their role working in an educational setting.