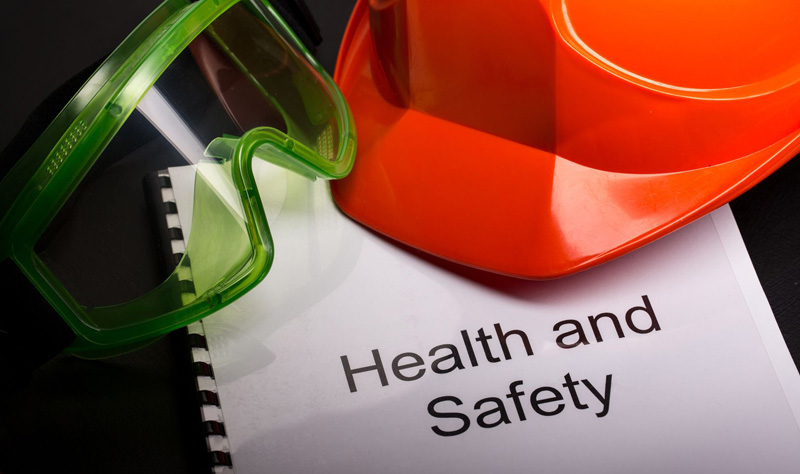 About this course
A course that provides information on what safeguarding means, how you can contribute to the safeguarding process and what to do if you are concerned about the safety or welfare of a child or vulnerable adult.
CERTIFICATION
Once the 70 minute course is completed, users will be required to take a final test consisting of as default, 10 required questions out of a bank of 20 questions.  The course administrator within your organisation can set a pass threshold, depending on your requirements and decide to implement the random test question feature. On successful completion of the test, users can download and print a certificate.
Course Curriculum
Safeguarding online training explains what safeguarding means. It explores how your employees can safeguard children and vulnerable adults from abuse and neglect, and highlights what to do if there are concerns raised.