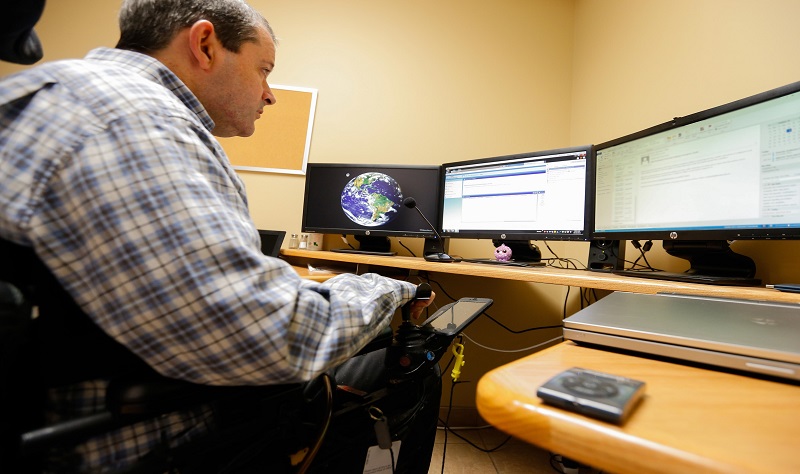 Access courses are designed for those who have been out of education for period of time, or those
Committed to educating and nurturing all students
Please provide us your email address and stay up to date with our latest news and updates.
[contact-form-7 404 "Not Found"]
News
This section lists the latest news from Cranbrook College.
Cranbrook College is now offering BTEC Level 3 Certificate in Marketing

Admissions are open for September 2019.
Video
Studying in London is an amazing experience.
Committed to educating
Etiam porttitor risus massa nec condiment gravida nibh vel velit auctor aliquetnean sollicitudin, lorem quis bibendum auci elit consequatipsutis sem nibh id eis sed odio sit
Check out our prices
Etiam porttitor risus massa nec condiment gravida nibh vel velit auctor aliquetnean sollicitudin, lorem quis bibendum auci elit consequat
Individual Courses

$

450

72 * 55 Minutes
Nine Months
Twice a week
Working books & audio
Demo Lesson 45 min free
Monthly Installments
Group Courses

$

350

36 * 55 Minutes
Six Months
Once a week
Working books
Demo Lesson 45 min free
Monthly Installments
Intensive Courses

$

250

36 * 55 Minutes
One Month
Five times a week
Working books & audio
–
Monthly Installments
Upcoming events
Etiam porttitor risus massa nec condiment gravida nibh vel velit auctor aliquetnean sollicitudin, lorem quis bibendum auci elit consequat
[edgt_events_list image_size="full" date_skin="" order_by="date" order="ASC" category="languages" number="3″]