Award In Employability Skills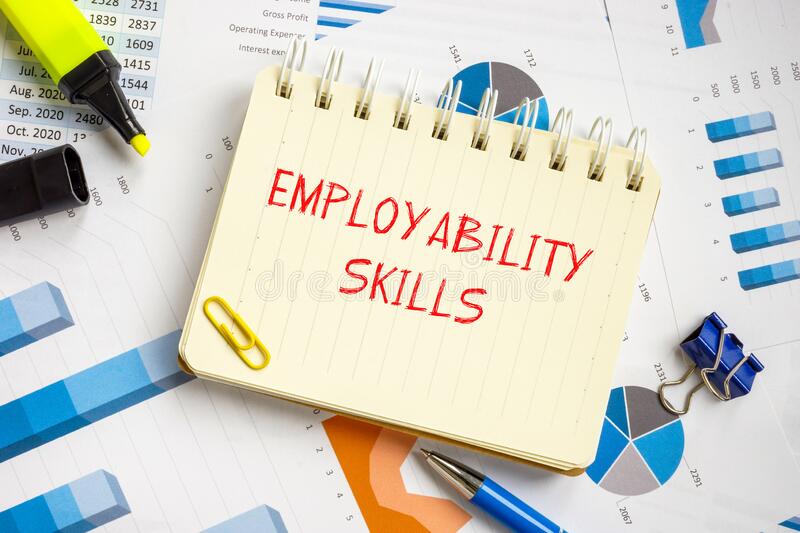 About this course
Lectures

4

Quizzes

11

Rating

0 (0 reviews)
Employability skills are the essential skills, personal qualities and values that enable you to thrive in any workplace.
These are also called 'enterprise skills', 'communication skills' or 'workplace skills'.
Employability skills include things like:
good communication
motivation and initiative
leadership
reliability/dependability
following instructions
team work
patience
adaptability
emotional control
resilience
You can build your employability skills through participation in:
paid work
unpaid work and volunteering
sport and other hobbies
community or other group activities.
Critical thinking and problem solving.
Teamwork and collaboration.
Professionalism and strong work ethic.
Oral and written communications skills.
Leadership
Course Curriculum
Methods of Teaching
Graded:
Final Quiz: Design Research
Employability
overview
Employability refers to the attributes of a person that make that person able to gain and maintain employment.
Graded:
Information Technology Quiz
Graded:
Information Technology Quiz
Graded:
Final Quiz: Design Research
Graded:
Final Quiz: Design Research
Reading:
Inspection and Testing
Reading:
Assessment of general characteristics